Teach using AUTHENTIC resources. Te Digo Todo believes in uses authentic conversations to recreate speaking, reading, writing, listening, and culture activities.
EL INTERNADO is a crowd pleaser and students all around the world are learning Spanish by watching El Internado.
But are they:
Analyzing and identifying the grammar used?
Are they learning the vocabulary used in the shows by given vocabulary lists and quizzes?
Are they asked to practice and mimic pronunciation of native speakers?
Are they able to read the script and take the time to look up the words they want to learn?
Well, THAT'S WHAT I'VE CREATED FOR YOU and then some. I have transcribed 10 minute segments from the series and created grammar, vocabulary, writing, speaking, and listening activities to accompany the script.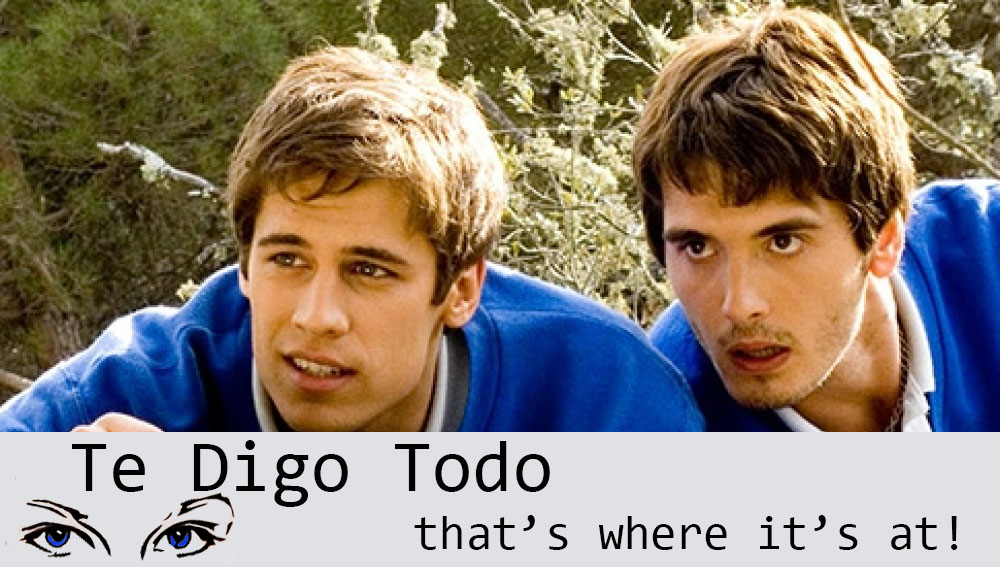 Where to watch El Internado:
Netflix
audio: Spanish
subtitles: Spanish and English
Order on Amazon
audio: Spanish
subtitles: Spanish and English
Don't waste your time searching for the best price. I did it for you! This way if and when the sad day comes and Netflix takes El Internado off, you will still have it for the classroom.
EL INTERNADO – SERIE COMPLETA (nota: en los EEUU cuesta $196 y AQUÍ cuesta $68.30)
¡AHORRA $127.70!
---